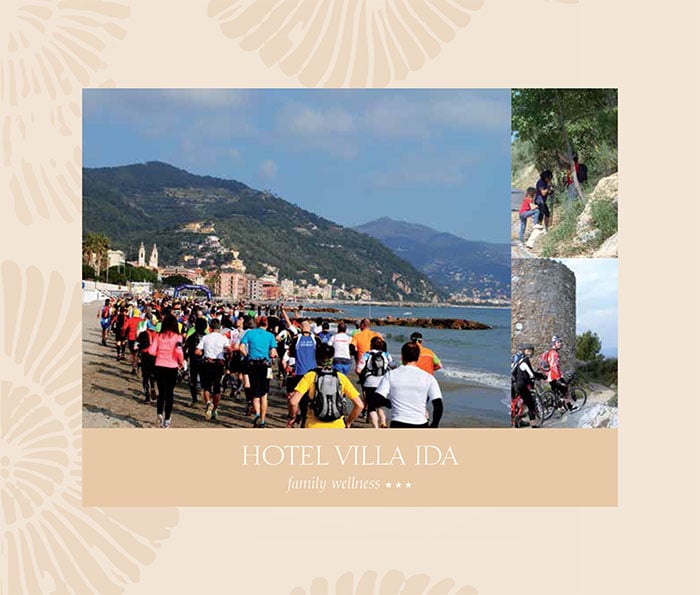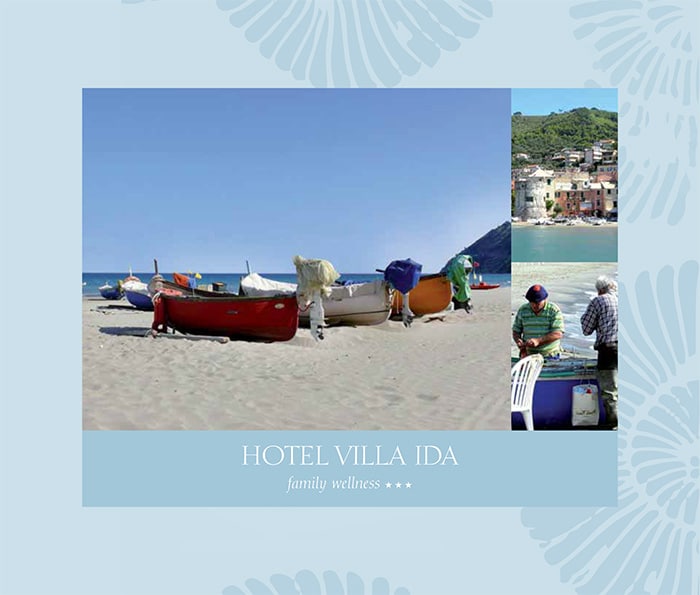 Excursions in Liguria
Laigueglia
è posta in una posizione dove è facile raggiungere le mete più interessanti della
Liguria
:
Albenga – Civic centre, Civic Museum, Roman Shipping Museum
Waterpark Le Caravelle (Ceriale)
Prehistoric caves of Toirano and Borgio Verezzi
Aquarium of Genoa
Independent Republic of Seborga
Villa Hanbury (Ventimiglia)
Monaco (France)
Montecarlo (France)
Glass Museum (Altare)
Pottery Centre (Albisola)
City of children (Genoa)
Priamar Museum (Savona)
Whale Watch (Imperia Porto Maurizio)
---
Sport
Laigueglia is the perfect place for sporting people.For tennis there is the Club in "Punta Taquara". For riding there is the Garlenda Country Club. For golf there is the Garlenda Club with its 18 holes. In the wonderful Laigueglia sea is possible to play every kind of water sports. Everything for everybody who feels active even in holiday!
---
GOLF CLUB GARLENDA
It is situated in Lerrone Valley , one of most suggestive and characteristic of Liguria hinterland, surrounded by ancient olive trees and pines. From highest holes you can have a wonderful panorama, that ranges over from the coast to Maritime Alps .The 18 holes opened in 1965 and were designed by Morrison and Harris. They look like a part of natural environment, without alter natural setting in any way. Moreover, in last years there have been changes to improve technical characteristics. The green is 6.085 mt long and has got a par of 72. Represents a challenge for best players but is a nice exercise for everybody. The Golf Club has always improved its technical level and players can practise all year long.
DIVING
When you think about Riviera Ligure, the first things occur to your mind are the coasts, the beaches, the rocks rising straight from the sea and the Mediterranean clear water. And right under this suggesting panorama, we can find the wonderful sight of our sea beds, still nowadays heritage only of a few diving fans. Every-colours shades hidden a silent and rich marine life both by the coast and on the open sea, where often it happens to bump into banks easily reachable even with a breathing apparatus. These sea beds are the ideal place both for those who prefer the exploration of fishes species and for those who are lovers of wrecks and archaeological finds. Sea Parks of Bergeggi Island, La Gallinara and Loano permit dives in absolutely protect and uncontaminated environments. Riviera sea is perfect for any kind of diving activities: from diving without apparatus, to fish or just to observe the sea bed, up to immersions with cylinders for the study of marine fauna and vegetation.
IPPODROMO DEI FIORI
Ippodromo dei Fiori is unique racecourse of all Liguria . It is situated between Airport of Villanova d'Albenga and Golf of Garlenda, completely immersed in a green area at only 2 km from Alassio. Was opened in 1991 and immediately has drawn locals fans but tourists too, who during their holidays keep following their favourite hobby. To attend races is very fascinating, both for general excitement and exalting moments at horses arrival. The drivers are high quality professionals and all horses are wonderful and healthy animals.
Gallop races from November to March
Trotting races from April to October.
BIKE – MTB
For mountain bike fans itineraries on hills are very fascinating. From easy trips among beeches and pinewoods to steep climbing for most adventurous. Several organized groups in all territory give specific information about excursions, paths and bikes rent. Following professionals, bikes lovers too can find in these roads ideal setting for long hiking, accompanied by sea colours and wonderful nature scents.
---
Sport Special
Tell us your passion … whether you want to find yourself in the nature, in Liguria Outdoor you will discover a region rich of colors, scents and landscapes.
Services offered by the hotel: comfortable private locker room with lockers and washing machine, enclosed area for storing any type of sports equipment, corner for mechanical maintenance, bike wash area outside.
NORDIC WALKING
Nordic walking is a fantastic sport that is practiced in open air, a gentle workout that builds endurance, strength and fitness. It consists in walking, jumping and doing exercises with special sticks. It involves all the muscles of the body: legs, shoulders and chest; is possible to improve posture and prevent and treat problems of back and cervical … It's an easy way to improve your physical condition without seeking the joints and it is suitable for all ages.
Our beautiful beach and wonderful surroundings are the perfect scenarios for practicing Nordic walking, which get more and more fans throughout Europe! Villa Ida is working with two instructors ANWI, Luca and Gigi, who made known Nordic Walking in the Riviera di Ponente, and that will be happy to teach and accompany during your trips!