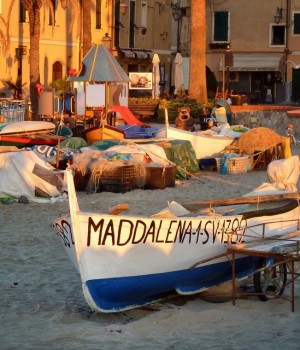 OFFERS from 16th september to 21t october 2018
( except weekend 21st — 23rd september )
Discover the gastronomic excellences of the place with a tasting of a local wine cellar.
Liguria means a day spent to walk wihout thinking belong the streets of Laigueglia or on the beach of fine sand or along the hill side to reach a local wine cellar, where you can discover the love for good things : tasting special wines and than relaxing, surrounded form a wonderful landscape on the seaside.
In autumn Hotel Villa Ida makes you live an experience Liguria DOC: staying at least 3 nights and live special days. You will discover something new and taste personally excellent ligurian wines.
The offer include :
— staying of 3 nights in Classic doubleroom with balcony
— tasting local wines at a wine cellar on the hills
— buffet breakfast — free entrance to the fitness and wellness center of the hotel
— a bottle of welcome ligurian wine
— free wifi
Offer not refundable valid until 21st october
Book and pay your staying in Hotel Villa Ida With the not refundable, you can live your unforgettable offer in Laigueglia with a discount of 10 % on our best rates.
You can book your stay until 10 days before your arrival, the offer is always valid : ask your offer and we will apply a discount on our fficial prices.
Terms and condition:
the offer is valid only for prepaid staying and booked before until 10 days before your arrival.
Discount is valid on standard rate which you can find on our reservation sistem website www.villaida.it
Cancellation or refund is not possible in any case.
Direct Booking Offer valid until 21st october.
Only if you book directly before your staying you will always have 6% discount on our best rates.
We will add to the exclusive discount a bottle of wine which you will find at your arrival in the room.
An holiday in Laigueglia is a dream, the flexible rate of Hotel Villa Ida is true: you can change or cancel your reservation free until 7 days before your arrival date.
Offers valid for reservation until the same day of your arrival date.
The offers are valid only for staying booked directly on the official website www.villaida.i
Cancellation is free and possible until 7 days before your arrival date.
*N.B. All offers are not cumulable with other previous offers and/or promotion rates.