Welcome to the Hotel Villa Ida Family Wellness ***
Laigueglia – ITALIAN RIVIERA

---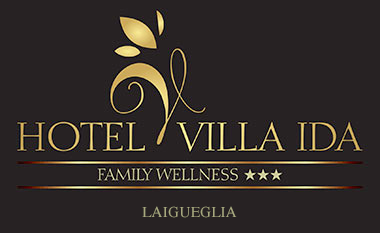 We have been keeping your memories by the sea since 1950
The Hotel Villa Ida in Laigueglia is a charming hotel, a few steps from the sea, with large welcoming, elegant and bright interior spaces. The wellness area, located on the ground floor, spreads a relaxing and charming atmosphere, with the veranda overlooking the internal orangery. The rooms are equipped with all comforts and are all equipped with air conditioning. The baby club is safe and full of colours, games and services. It is the ideal place to enjoy holidays with your family and friends.
The hotel has been owned and managed by the Buscaglia family since it was opened, 70 years ago.
Rooms
Standard, Family,
Family suite, Family Deluxe
Wellness
Give your body
the well-being it deserves
Restaurant
The kitchen is ours
fourth star!
Family
A pleasant environment to satisfy young guests
#summeriscoming  in Hotel Villa Ida   you may  choose between two  different services  :
 bed and breakfast or half board with breakfast and dinner
The Villa Ida Laigueglia Hotel offers the following services:

Air conditioned restaurant

Children playroom, babysitter, animation

Wellness area and solarium


Reading lounge with internet point


Electric cars recharge in 40 minutes
#BEACTIVE  

IN LAIGUEGLIA 
Come and enjoy wonderful escape of Baia del Sole !
We propose you a September Offer  in Hotel Villa Ida:

– 4 nights stay  arriving on Monday and leaving on Friday
Special conditions reserved for you  :  –   15%  discount on official rate
Offer validity : from 10 September to 30 September  2022
#waitingforyou!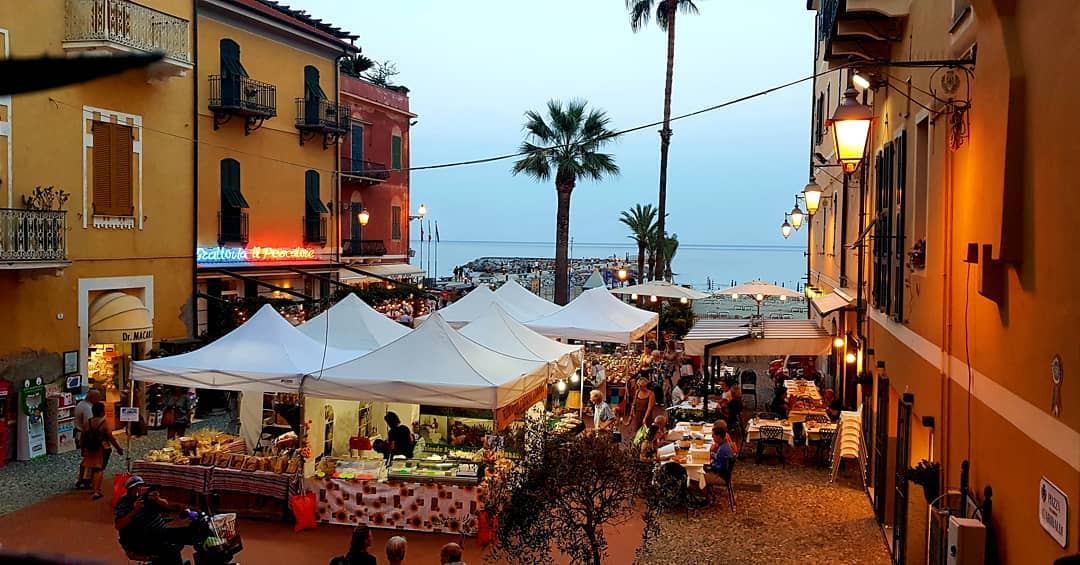 Patron Saint Matthew Holyday 2022
September is the perfect period to appreciate  Saint Patron Holiday in   Laigueglia!
Our offer for you :
– stay with arrival on Monday 19 September and departure on Sunday  25 September
–  6 days with half board service including breakfast and dinner
– discount of 10% on official  rate

Total amount for 2 people for 6 days :  848,00 euro 
Offer validity :  from  19.09 to 25 .09.2022
#waitingforyou!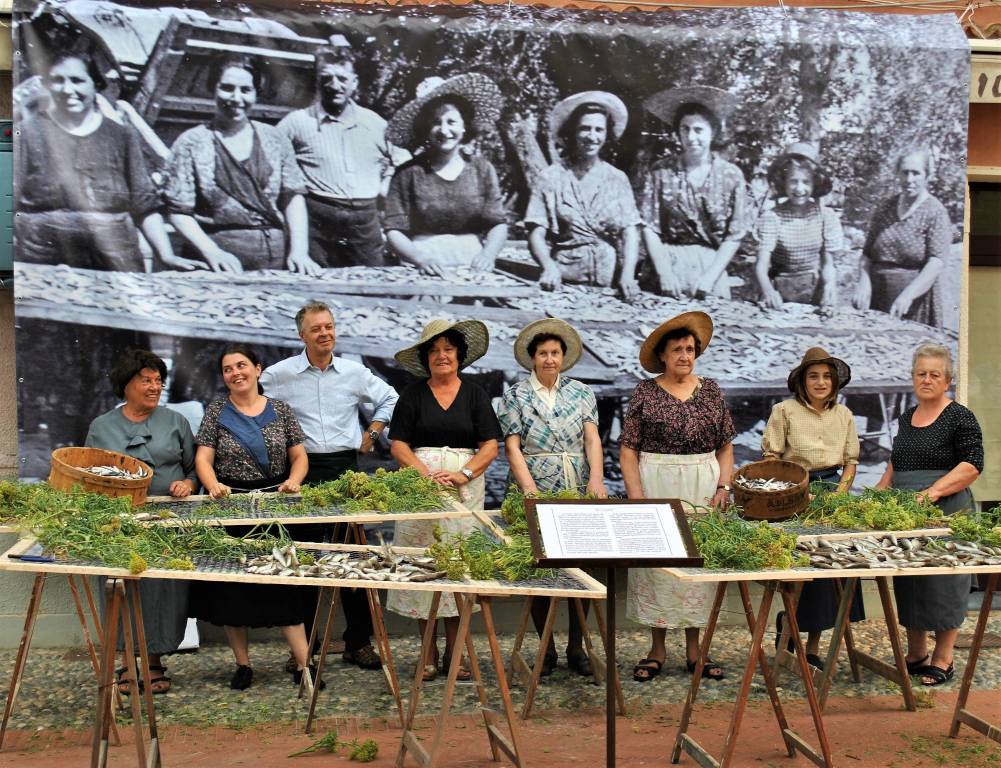 The Salt  of  Anchovy   2022
Enjoy  sun and beach in October and also the appointment with the "Salt of Anchovy" : street food, gastronomy, culture, history and interesting meetings in the historical centre.
Our proposal for you : 
–  stay with arrival on Monday 3 October and departure on Sunday 9 October 
– 6 days in hotel  with bed and breakfast service
– discount of 10 % on the official rate
Total amount for 2 persons for 6 days  648,00 euro  
Offer validity : from 3.10 . to 9 .10 2022
#waitingforyou