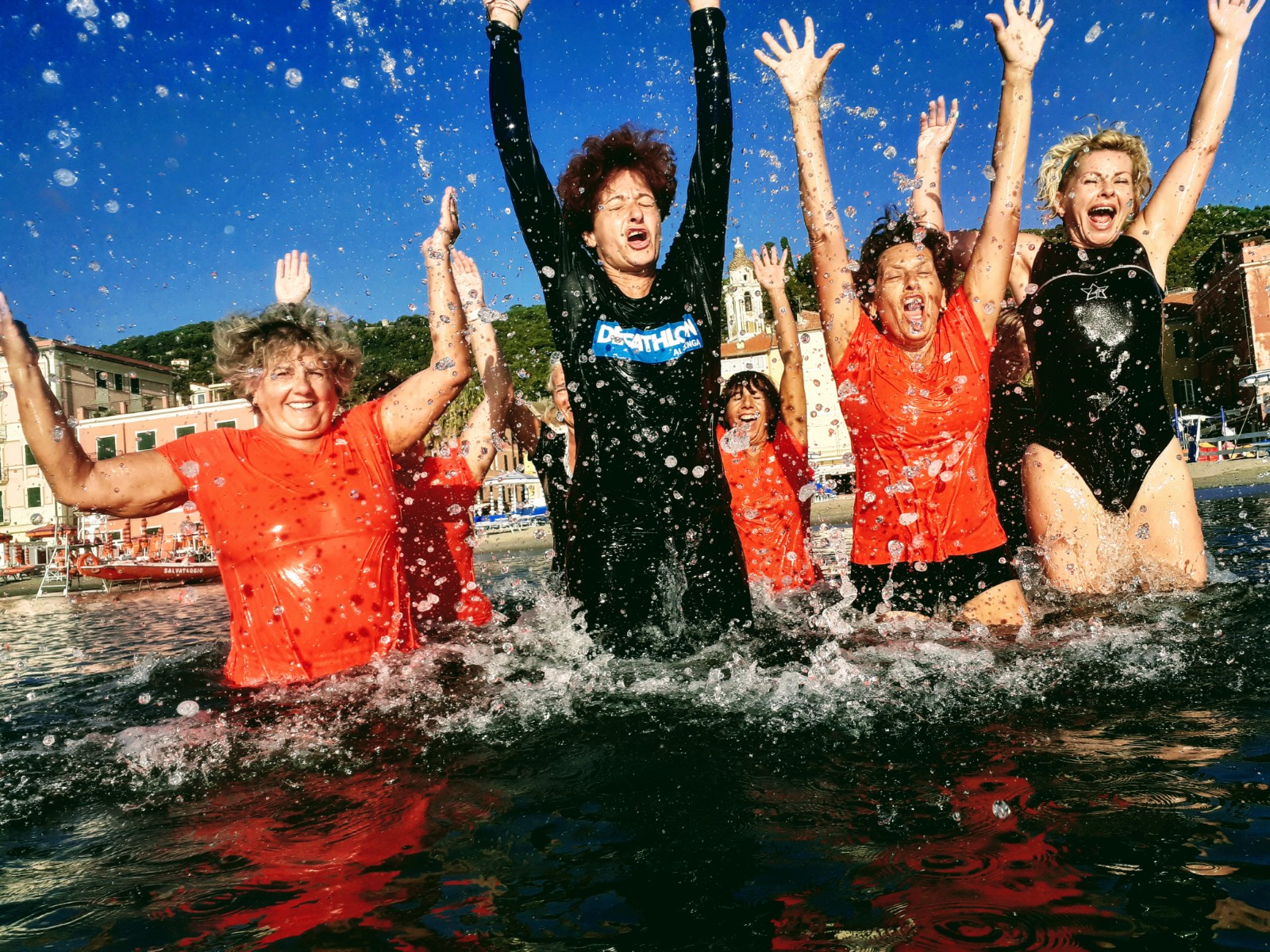 Come and enjoy wonderful escape of Baia del Sole !
We propose you a Spring Offer  in Hotel Villa Ida:

– 4 nights stay  arriving on Monday and leaving on Friday
Special conditions reserved for you  :  –   15%  discount on official rate
Offer validity : from 1. April to 10 June  2022
#waitingforyou!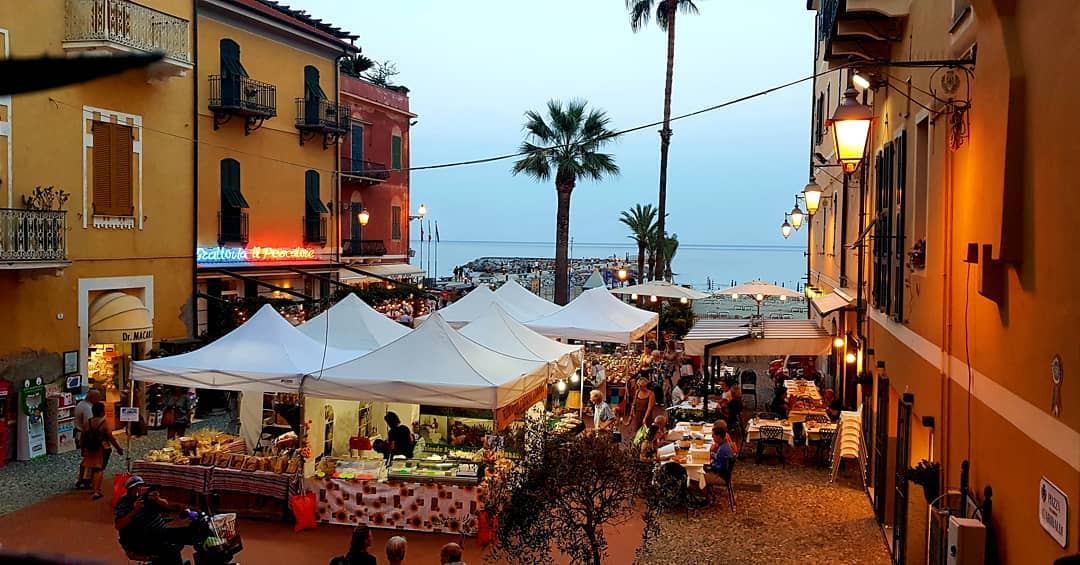 Patron Saint Matthew Holyday 2022
September is the perfect period to appreciate  Saint Patron Holiday in   Laigueglia!
Our offer for you :
– stay with arrival on Monday 19 September and departure on Sunday  25 September
–  6 days with half board service including breakfast and dinner
– discount of 10% on official  rate

Total amount for 2 people for 6 days :  848,00 euro 
Offer validity :  from  19.09 to 25 .09.2022
#waitingforyou!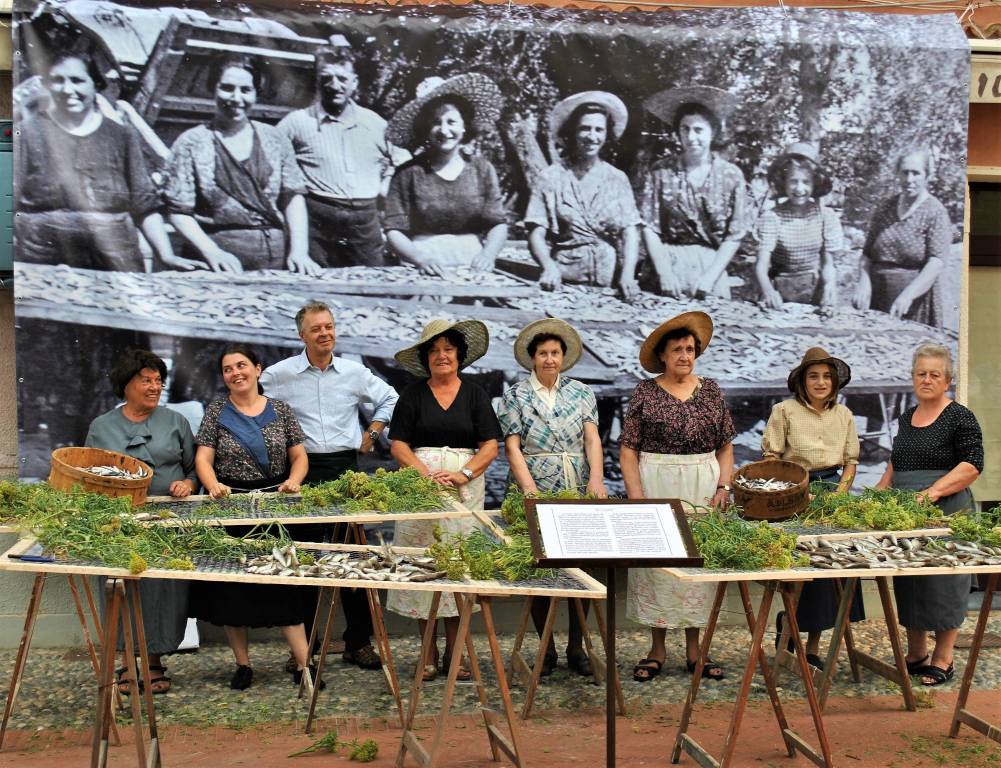 The Salt  of  Anchovy   2022
Enjoy  sun and beach in October and also the appointment with the "Salt of Anchovy" : street food, gastronomy, culture, history and interesting meetings in the historical centre.
Our proposal for you : 
–  stay with arrival on Monday 3 October and departure on Sunday 9 October 
– 6 days in hotel  with bed and breakfast service
– discount of 10 % on the official rate
Total amount for 2 persons for 6 days  648,00 euro  
Offer validity : from 3.10 . to 9 .10 2022
#waitingforyou